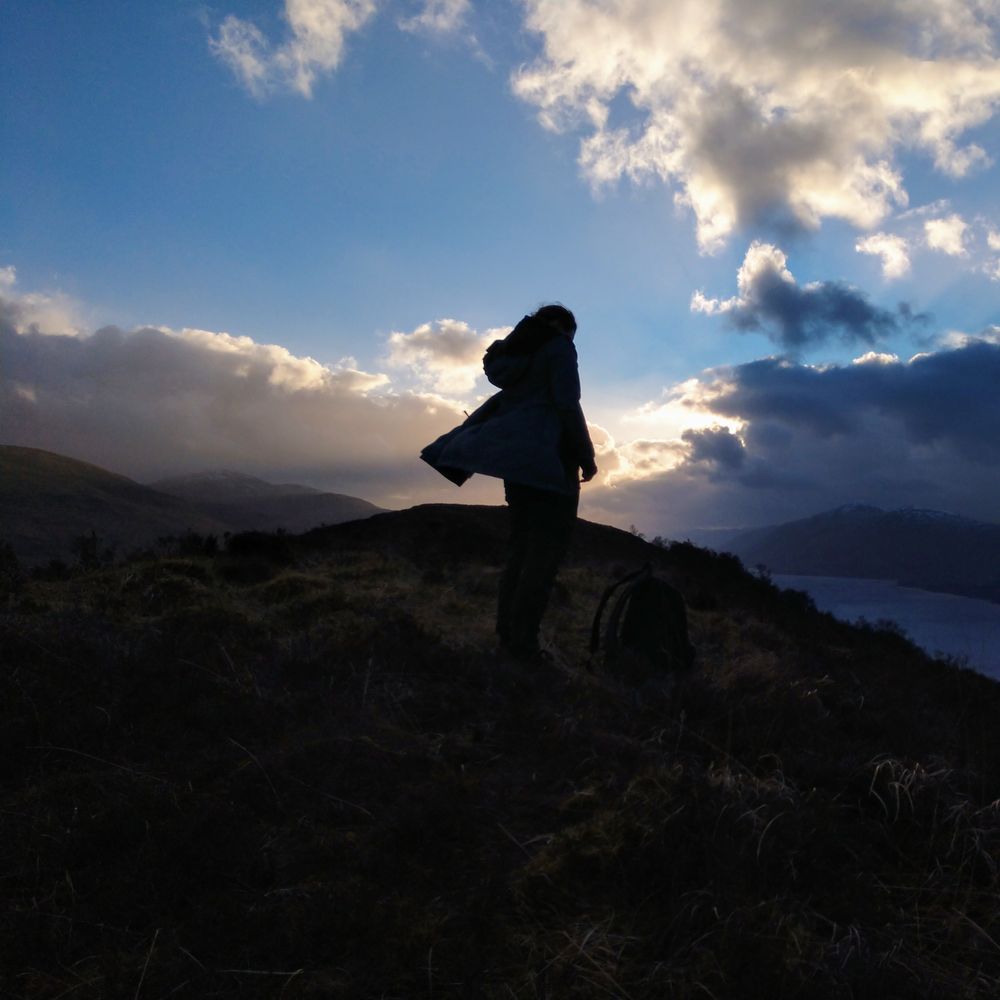 with gratitude
to those who have helped, inspired, and supported me along my trek.
film - zeemon erhardt, sarah schmidt, max rzepka, murray cruickshank
audio technowizardry - alasdair murray, max rzepka
co-writers - ben price, max rzepka, kate macpherson, sheepherder ben, iain macdonald, ross mchale
adrenaline - ex-lovers, etc. You know what you did.
wardrobe - my sisters' closets + jasper wild
support - mommy mom and uncle jerry. thank you for believing in me.
strength - heather, abby, mary, anna
empowerment -  rachel walker. you showed me the possibilities.
inspiration - the australian lady who shared stories about raising cattle with my 8 yr old self... you taught me that a good conversation is more delicious even than pop corn.
most of all, to farley, with all my heart. you are the reason i am strong.
hohner
national
doc martens
nutella
kleenex
common sense
myers pickups 
 young, broke + fabulous
gipsy dharma
ariat