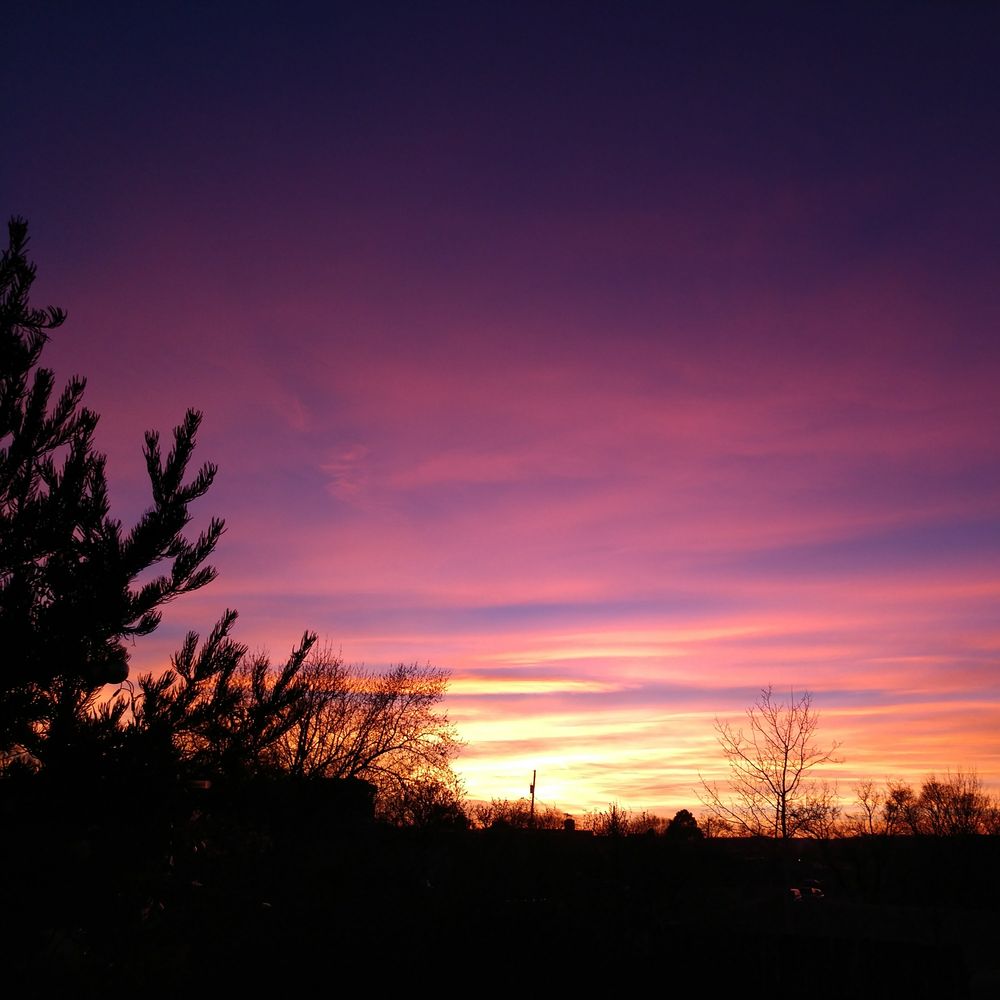 ... the silver song ...
my interpretation of a Karl Jenkins masterpiece.
I spent 907 beautiful days in New Mexico, surrounded by artists creating their community's traditional art with silver and turquoise. Metal work is a labor of care and love, fusing sensitive elements with the powers of fire and pressure. Generation upon generation of this culture have developed and carried the tradition with nothing less than passion, and loved, lived and fought in this high desert filled with both Spanish descendants and pueblo communities. I feel the accordion, a feat of engineering and metalwork in it's own right, is an appropriate instrument to carry this beautiful melody.
Please enjoy my tribute to the silversmiths and the sunsets that color the adobe walls and piñon-covered mountains so richly.