Bio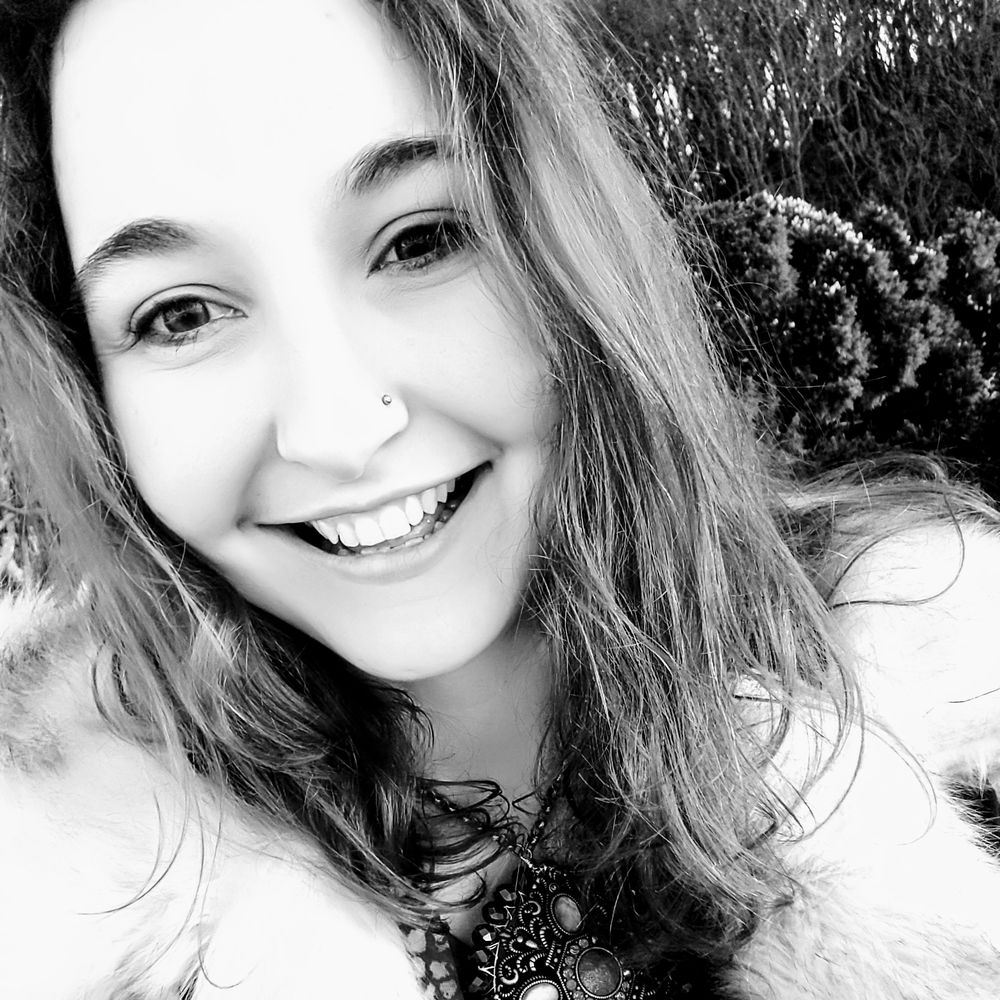 troubadour for the unsung
She wasn't born in a barn, just a farmhouse in South Dakota, and spent more time around cattle and plants than humans until adulthood. Her nature-inspired harmonies and stormy lyrics have been performed on three continents, and played accompanist to solo acts, musical theatre and choir. Highlights of her career have been an award-winning composition for piano duet, and commissioned wedding music.
A diverse poet and folk musician, she considers music to be the fourth dimension that should be explored as courageously as Earth and Outer Space. Her collaborations currently include works with Tar Honey, Ross McHale and Ben Price. Listeners will hear echoes of Peter Bradley Adams, Shovels and Rope, and Blue Rose Code, and if her handmade croissants don't make you cry, her accordion playing will. Proficient composer and arranger for the accordion, dangerously optimistic mechanic, classically trained pianist, and voracious consumer of Chambord.
Her list of self-study subjects is longer than the road to your mom's house. Polytonal jazz. Metal- you name it, even creative blacksmithing. Accordion structure, function, and performance. Pastry techniques. Determination. Curiosity. Kindness.
In her eyes, songwriting is a vehicle for building community, honoring loved ones, and memorializing the humourous, beautiful and tragic moments often glossed over. Her keen eye and sharp wit immortalizes the otherwise mundane. Known as the Terror of Calle Grillo, RubyAnn is easily located by
- following the screams of her accordion during rehearsal hours.
- researching neighborhoods with high sales of earplugs.
She frequents the highlands of New Mexico, the Great Plains, the Western Isles of Scotland, and is usually found accompanied by Farley the dog, and Friendly the cactus.
Join the Inner Circle email list to keep up with her adventures and get a free download of her trance single, V A L K Y R I E.